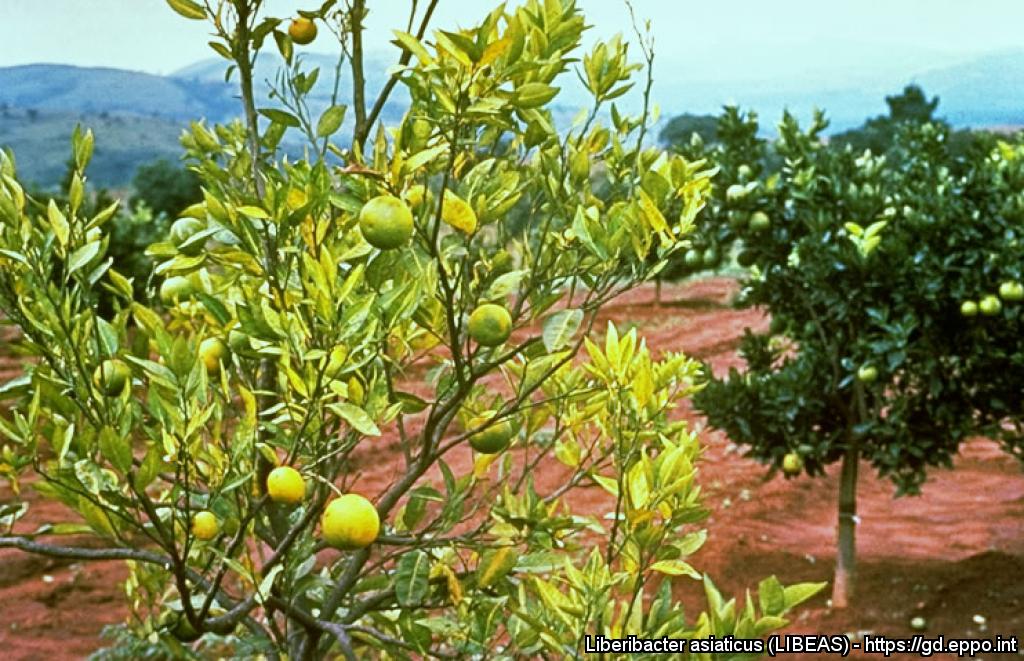 The Valencian Institute of Agricultural Research (IVIA) organized on Tuesday, March 16, 2021 the webinar "New strategies to fight against HLB: tolerant plant material and induction of defenses" with the aim of presenting to the sector these new control strategies, sustainable and environmentally friendly, in which they are working with promising results.
The session was presented by the Regional Minister of Agriculture, Mireia Mollà, and was attended by leading IVIA researchers in this field. Alberto Urbaneja, coordinator of the Center for Plant Protection and Biotechnology, Maria Ángeles Forner, from the Center for Citriculture and Plant Production, and Meritxell Pérez-Hedo, from the Center for Plant Protection and Biotechnology. The event was also attended by the Director General of Common Agricultural Policy, Maite Cháfer and the Director of IVIA, Rodolfo Canet.
This session is currently available on the Youtube channel of the Generalitat Valenciana (https://www.youtube.com/watch?v=cm94oM8Rpis).